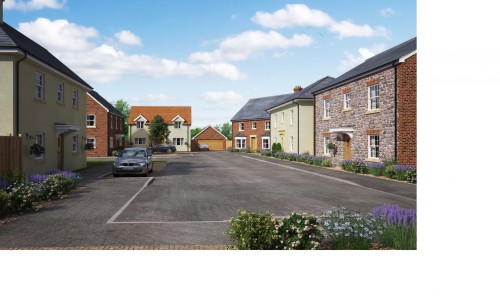 We feel we are very lucky to live and work in the beautiful county of Devon, from the rolling hills and national parks to the fantastic coastline.
At Westhaven we dedicate our time to finding the right location and designing our homes to complement their environment and reflect the beautiful countryside.
The design criteria, premier specification and blend of traditional and contemporary facades are all part of a Westhaven Home.
Our attention to detail and quality during construction, compliments these principles hand in hand to produce your dream home in fantastic locations.