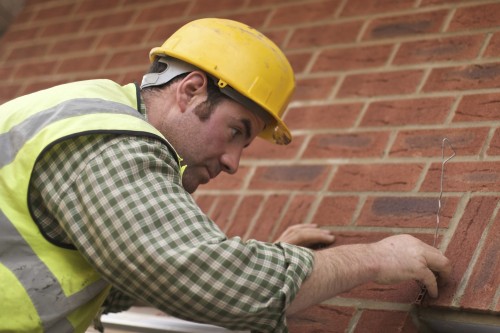 Our site team carry out quality inspections of workmanship on a daily basis and have very high standards and a keen eye for detail. Build stage inspections are carried out with the NHBC Building Inspector and Westhaven Site Manager. These inspections cover, Foundations/Substructure, Drains, Superstructure, Roof, First fix, and a Final inspection.
This stringent inspection process ensures that your home is built to the excellent quality expected.
We are very passionate about the quality we produce and insist that our homes are to the high standards expected by us, and more importantly YOU, our customer.