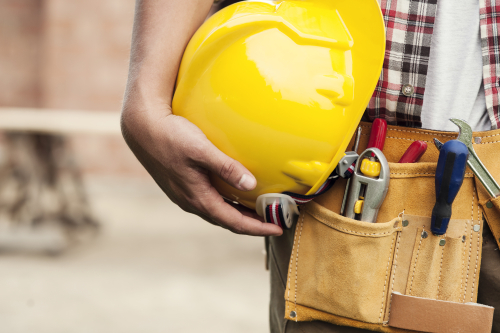 We will always be on hand to assist with any queries or answer questions you may have. Not just within the first couple of weeks or during the 2 year guarantee, we often stay in touch with customers long after these periods, answering questions or assisting with any problems.

Should, in the unlikely event, that anything in your new home concerns or worries you, or you have a problem that needs urgent attention, we always endeavor to provide the very best after-care service.

We will respond to non-urgent matters within 48 hours of receiving your call, conducting any remedial work within 30 days.